EAST AFRICA MISSION REPORT
05/04/2023
News Highlights, Report, Update
Improving Working Conditions and Promoting Responsible Private Security in East Africa Through Multi-Stakeholder Engagement
Between March 21-31, 2023, five members of the ICoCA team travelled to Tanzania, Kenya and Uganda to meet with ICoCA Member and Affiliate Companies, prospective companies and Private Security Companies (PSCs) clients, Civil Society Organisations (CSOs), as well as Diplomatic Missions. The team's objectives were to gather input into the strategic planning for the decade ahead, deepen our understanding of the local context, and identify opportunities to strengthen the implementation of ICoCA in the region.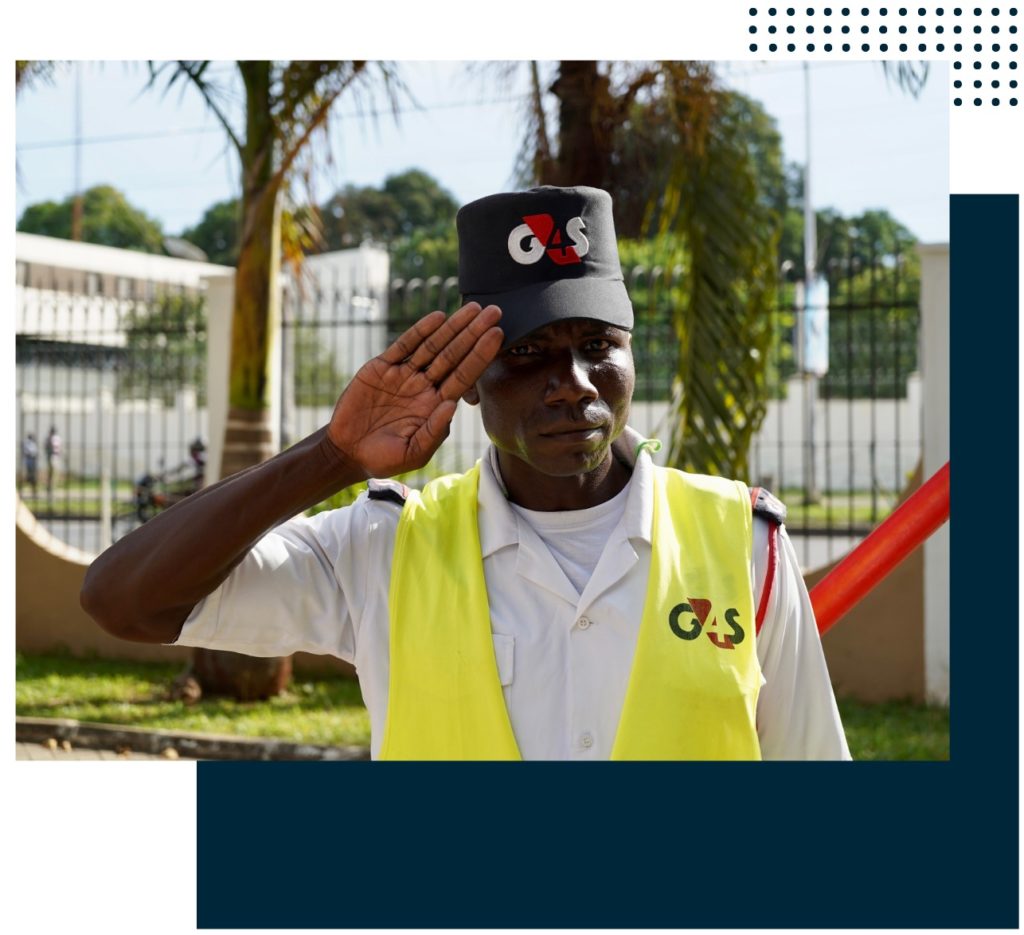 Working Conditions in the East African Private Security Market
ICoCA partnered with Consumer Options, a Market Research company based in Kenya, to conduct a survey on working conditions in the private security market in Tanzania, Kenya and Uganda to contribute to the identification of possible areas of improvement. Over 1,000 private security officers were surveyed in both Tanzania and Kenya, and surveys are still underway in Uganda. Key findings from Tanzania and Kenya revealed that a high number of security guards are paid below minimum wage, work very long hours but are not paid for overtime, and are subject to discrimination and harassment. These poor working conditions make them more likely to engage into unlawful behavior, becoming a considerable threat to the reputation and operational efficiencies of PSCs and their clients.
Promoting Responsible Private Security in East Africa though Stakeholder Engagement
In all three countries, ICoCA team members engaged with various stakeholders: (1) ICoCA Certified Members and Affiliate companies, to get input into the Association's strategic plan and into further training that could be developed to support the companies' operations; (2) prospective clients of PSCs, especially in the extractive sector, to emphasise the need for them to conduct due diligence towards upholding workers' rights in their procurement; (3) local PSCs and NGOs to build awareness of ICoCA and detail the support ICoCA can bring to their operations.
The team held two workshops in partnership with ICoCA CSO Members Women Action Towards Economic Development (WATED) and Usalama Reforms Forum in Dodoma and Nairobi. These sessions were a great opportunity to present our research findings on working conditions in Tanzania and Kenya's Private Security sector to senior representatives of Police, the Assistant Commissioner of Police, the Human Rights Commission, the Prime Minister Office, Unions, CSOs and Academics.
In Nairobi, ICoCA personnel also co-organised two high-level dialogue sessions on advancing decent work and economic growth in the private security sector in partnership with Global Compact Network Kenya (GCNK). The meetings provided highlights of our research on working conditions in Kenya's Private Security sector, and got PSCs and their clients together to discuss concrete impacts of Responsible Private Security procurement and ways of working together to implement this responsible procurement.
The engagement from all stakeholders met during this mission was very encouraging, and further missions in the East African region are foreseen to continue strengthening collaboration there.