What We Do
---
Find out what we do and how we
can help you
Raising Standards, Reducing Risk & Respecting Human Rights
---
We raise private security standards, helping organisations reduce risk and improve due diligence in their security supply chain. We strive to ensure that human rights and the International Code of Conduct are respected by private security providers in the environments where they operate. We work with our Member & Affiliate Companies to achieve this through:

Capacity building
We offer training and guidance to our Member & Affiliate Companies on Code implementation.

Certification
We certify Member companies to the Code.

Advisory Services
We help users of private security reduce associated human rights risks.

Monitoring
We monitor Member & Affiliate Companies through field visits, self-assessments, media monitoring and our Civil society network on the ground.

Handling complaints
We handle complaints against Member & Affiliate Companies
Capacity Building
---
We work with our Member & Affiliate Companies to build their capacity and ability to meet the highest internationally recognised standards. We drive our Member & Affiliate Companies to continually improve their operations through:
Tailored Feedback

Guidance

Expert meetings

Networking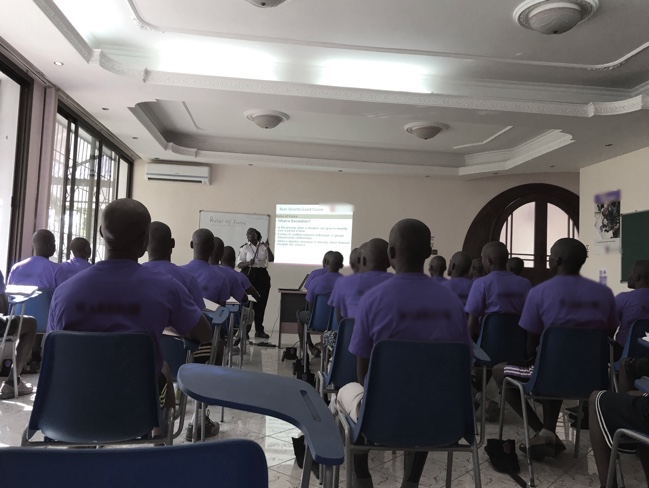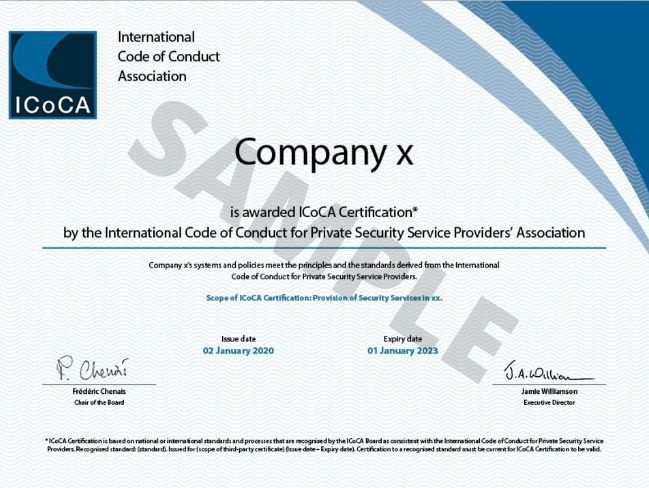 ICoCA Certification - The Gold Standard in Security Due Diligence
---
Being ICoCA Certified provides assurance that the company's operations and procedures comply with the Code. As part of their due diligence, clients across all sectors now require ICoCA Certification in the selection of their private security providers.

Due diligence

Compliance

Self-assessment

Continual improvement
Advisory Services
---
ICoCA works with clients of private security companies across all sectors and regions to help clients reduce risk in their private security supply chain.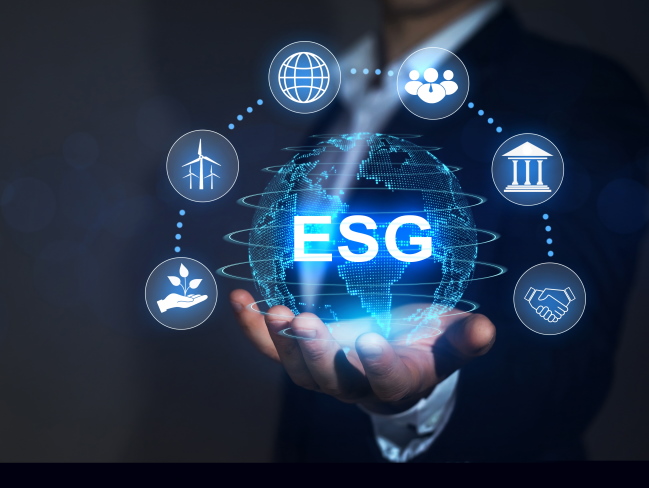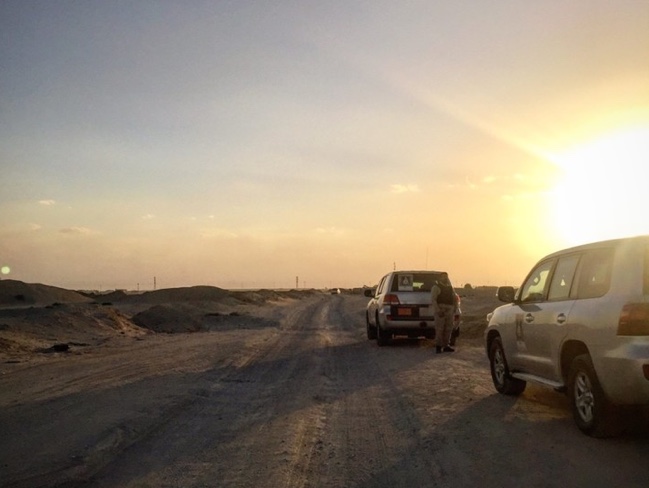 Monitoring
---
We ensure that our Member & Affiliate Companies are complying with the Code and continually improving their operations through:

Remote tracking
Our active civil society network

Mandatory reporting

In person site visits