PRIVATE SECURITY COMPANIES
Doing the right thing makes better business sense


Role of Responsible Private Security
---
A Critical Operational Element Across All Sectors
Private Security Companies (PSCs) protect state and non-state clients engaged in relief, recovery, and reconstruction efforts, commercial business operations, diplomacy and military activity.
Activities of PSCs, large or small, multinational or local, can have potentially positive consequences for their clients, the local population in the area of operation, the general security environment, the enjoyment of human rights and the rule of law.
Why Join ICoCA
---
Doing the Right Thing Makes Better Business Sense
Certification by the Association is the gold standard in private security demonstrating commitment to respect human rights and international humanitarian law.
ICoCA Certification, Membership and Affiliation are required by governments in their bidding processes for private security contracts. Joining ICoCA opens up these business opportunities.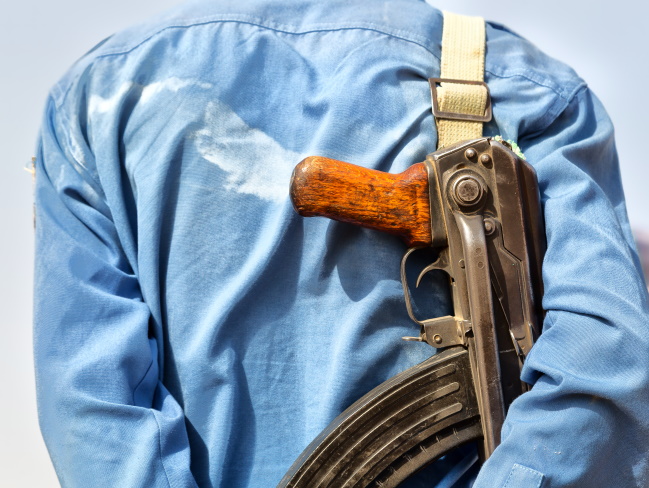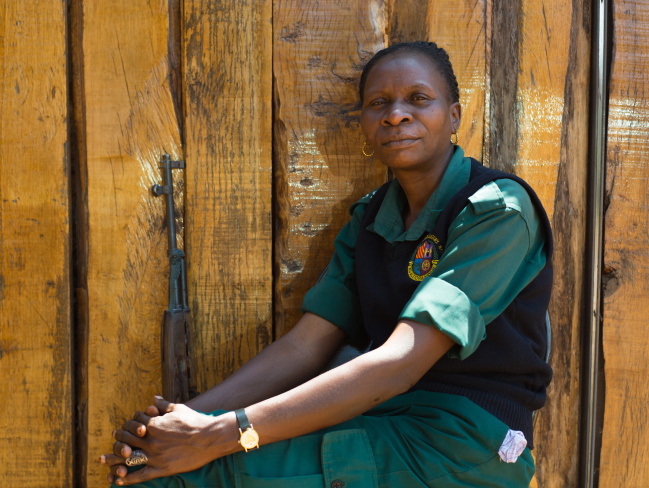 How we help
---
Ensuring better business practice
We work with our Member companies to design and develop from the ground up practical tools on a range of human rights issues.
Sharing best practices and lessons learned from private security companies and providing opportunities to learn from industry leaders offering a wide range of services.
Benefits of Membership
---
Continual Improvement That's Good for Communities, Good for Clients and Good for Business
We design and develop practical tools on a range of human rights issues, easy to implement throughout the business, from the guard on the gate to the C-suite.
Best practices are shared, providing opportunities to learn from industry leaders operating responsibly in complex environments, promoting peace and stability in the communities where they operate.
Download the document below to find out more about the facts and requirements of ICoCA
Download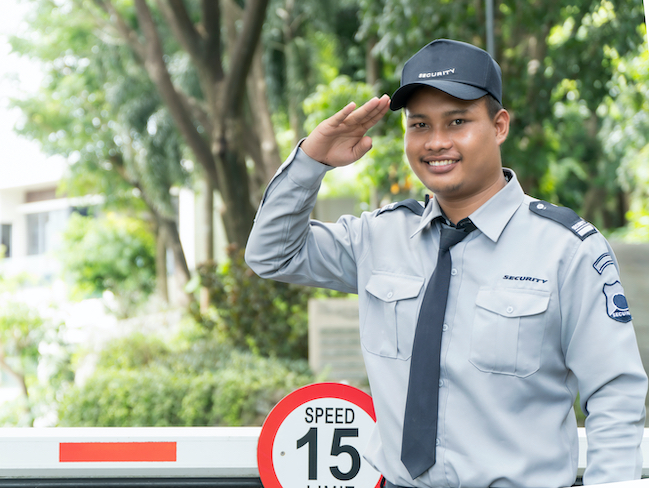 Join ICoCA
---
Become an industry leader building a better business that meets international standards
Join