CIVIL SOCIETY ORGANISATIONS
Advocate for responsible private security and monitor the private security industry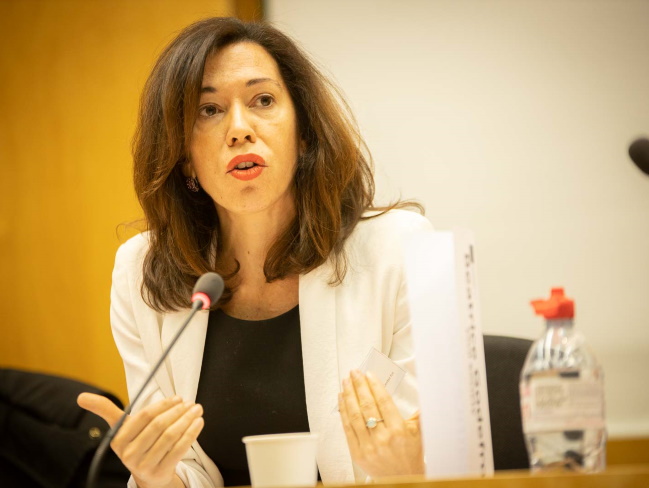 The Role of Civil Society Organisations (CSOs)
---
Monitoring and Advocating for Responsible Security
CSOs help to promote and protect human rights and support the rule of law by advocating for improving effective regulation, oversight, and accountability of the private security sector.
CSOs contribute to the monitoring of our Member and Affiliate companies, helping to promote accountability if violations occur.
Who are our CSO Members
---
Diverse, Dedicated and Determined
A diverse network of human rights defenders, from local grassroots, community driven bodies to high profile advocacy organisations.
Our Members campaign on a wide range of issues at all levels, all with social justice at their core.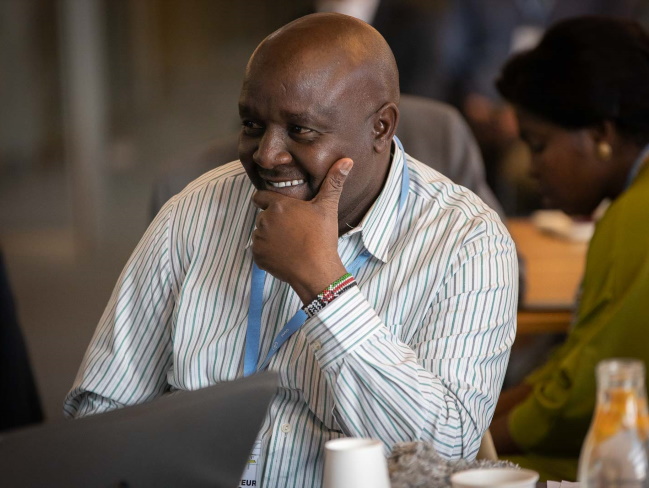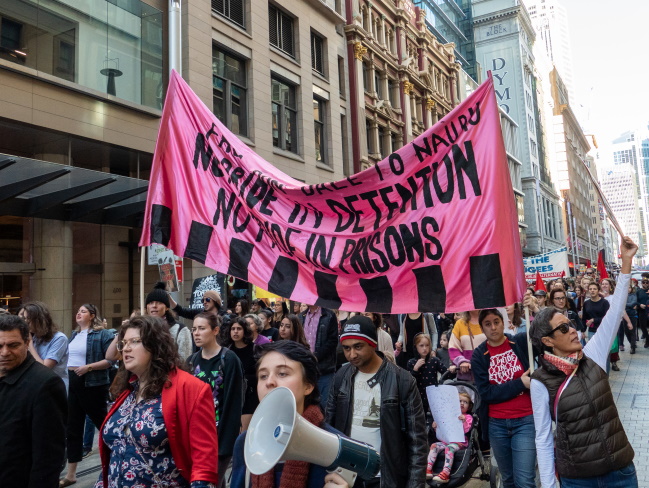 Why Join ICoCA
---
Influence from the inside
Participation in ICoCA provides opportunities to influence the policies and practices of governments and corporations.
Engage on cutting edge issues surrounding the UN Guiding Principles on Businsess and Human Rights and the Sustainable Development Goals.
Responsibilities of Membership
---
Actions that leverage Members' strengths
Represent all affected communities, from those employed in the sector to those where companies operate.
Advocate for effective industry regulation and accountability.
Download the document below to find out more about the facts and requirements of ICoCA
Download


Join ICoCA
---
Take a seat at the table to engage with key actors from around the world across all sectors
Join