AFRICAN SKIES – COMPANY PROFILE
11/04/2023
Profile
African Skies Limited: A Ugandan Service and Support Organisation
ICoCA Affiliate since February 2023
Providing Innovative Solutions in Challenging Environments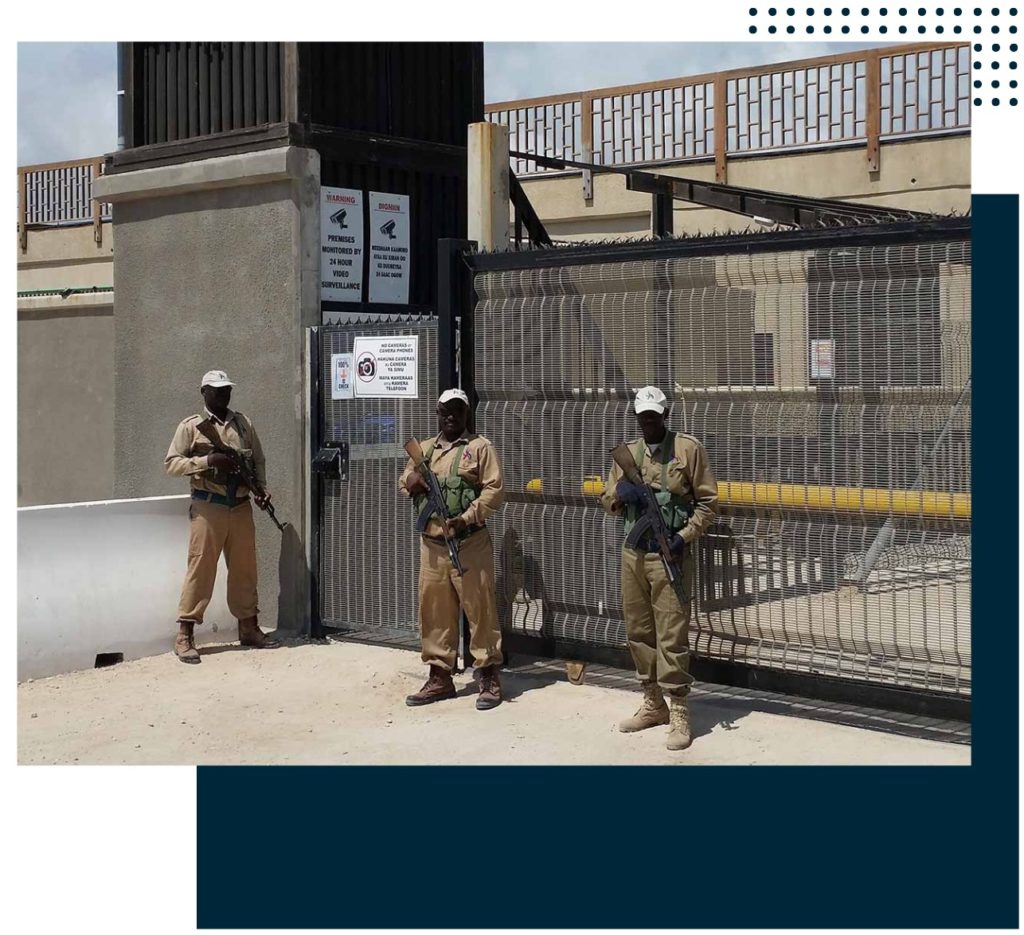 African Skies Limited (ASL) is a Service and Support Organisation that provides a range of services in challenging and complex environments. Established in 2005, ASL has more than 15 years of experience in Africa and the Middle East, where it provides cutting edge solutions to support conflict and post-conflict reconstruction, critical infrastructure protection, and a safe environment for humanitarian work.
ASL has around 450 employees, with the Security Team consisting of 150 staff members. The company provides services and products in a number of fields, including Life Support, Security (including Canine Services), Logistical Support, Procurement Services, Construction Services, and Air Support (including Charter Aircraft Services). ASL draws on skilled and experienced former military and law enforcement officers to lead security teams, provide training and effective security solutions.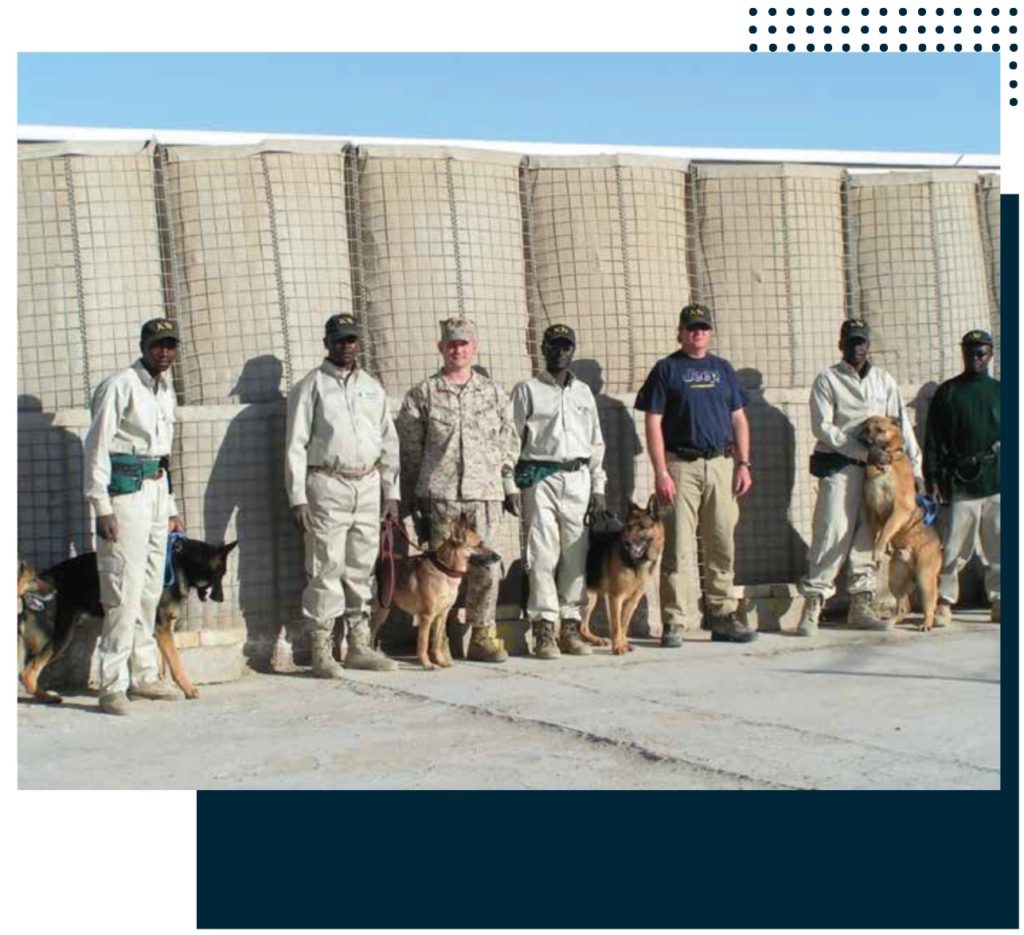 Headquartered in Kampala, Uganda, the majority of ASL's activities are located in Mogadishu, Somalia, where the Security Team provides static security guarding services to various clients such as the European Union Training Mission-Somalia, British Embassy, Netherlands Embassy and Bancroft Global Development Compounds (hosting both American and French Embassies) within the Mogadishu International Airport boundaries. In the Syrian Arab Republic, the Security Team provides Explosive Dog Detection security services to the UNDP offices.
A Commitment to High Standards of Integrity
ASL is committed to maintaining an open and transparent management approach, ensuring a high standard of ethical conduct in carrying out tasks with integrity, impartiality, and confidentiality. The company joined the International Code of Conduct Association (ICoCA) as an Affiliate in February 2023 to demonstrate its commitment to respecting human rights and humanitarian law, as articulated in the International Code of Conduct.
"The Security Industry plays an important part in mitigating an increasingly threat to human dignity, as well as to assist in building inclusive and sustainable development," explains Heckie Horn, African Skies Limited Managing Director.
For ASL, the challenges and opportunities ahead involve continuously improving relationships with employees, suppliers, customers, and the communities in which it operates, to contribute not only to the International Code of Conduct but also to the Ten Principles of the United Nations Global Compact in the areas of Human Rights, Labour, Environment, and Anti-Corruption. "We strive to continually improve the integration of the Code and the Global Compact and its principles into our business strategy, culture and daily operations," reaffirms Mr. Horn.
 
Learn more about African Skies Limited by visiting their website.