SPARTA CORPORATE SOLUTIONS- COMPANY PROFILE
20/04/2023
Profile
Sparta Corporate Solutions: The First Brazilian Security Company to Join ICoCA
ICoCA Transitional Member since February 2022
Providing Responsible Security Services in Brazil
Sparta Corporate Solutions (Sparta) is the first Brazilian security consulting and management company to obtain ICoCA certification. Since its founding in 2015, Sparta's 23 dedicated employees have provided humanitarian solutions and risk management services to their clients, including security consulting, aerial monitoring and surveillance, data collection, training, and geopolitical analysis. Sparta points to professionalism, ethics, responsibility, and confidentiality as the principle values guiding its work.
Sparta services clients around the world from its headquarters in Belém, Pará, Brazil. Its global reach is accompanied by a mission to achieve the highest industry standards for consulting and security management. Sparta Corporate Solutions strives to be an example for other security companies in the upholding of international human rights and humanitarian law.
The Impact of Responsible Organisations in Brazil's Private Security Sector
Brazil has a thriving private security industry home to more than 2,000 companies and 500,000 service providers. The industry caters to a variety of clients, including valuable cargo transport companies, banks, shopping malls, universities, and hospitals.
In recent years, the private security industry in Brazil has grown significantly due to increased demand. With private security services on the rise, it is essential to maintain high standards of professionalism and compliance with national and international laws and regulations.
In addition to itself upholding human rights practises, Sparta Corporate Solutions aims to encourage other private security leaders in Brazil to follow its example in adopting the values and Code of ICoCA. Its personnel hope to leave a positive and sustainable impact on Brazil's private security market while continuing to provide customers with quality care.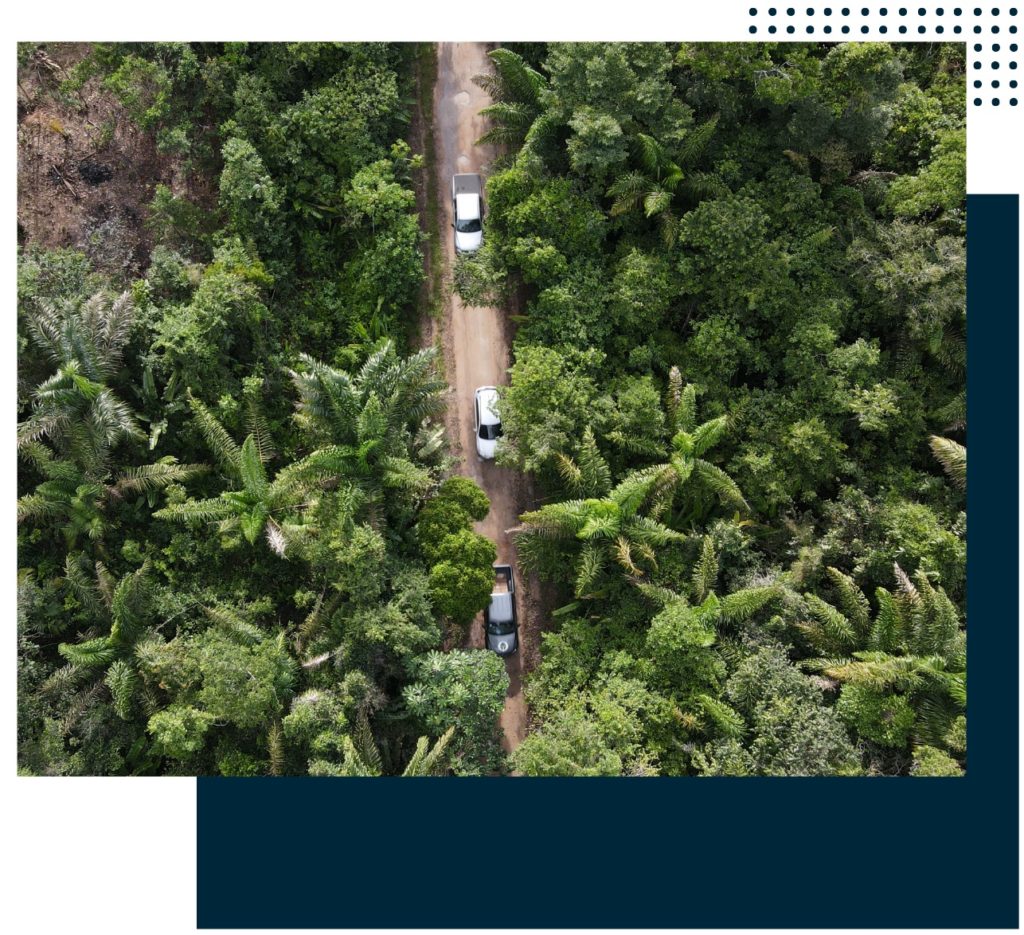 Sparta believes that joining ICoCA was a vital step towards achieving its human rights objectives, and wants both its clients and other companies to see ICoCA's values reflected in its practises. "We want to demonstrate to our customers a guarantee of our respect for human rights and our compliance with the highest internationally recognised standards through ICoCA, as well as providing services to corporations that have ICoCA requirements for their private security service providers in Brazil," explains Aube Costa, Chief Executive Officer of Sparta Corporate Solutions.
Domestic Challenges and Expectations for the Future
But operating a responsible organisation in Brazil has not come without its challenges. "Unfortunately, most companies that make ICoCA requirements are international companies," explains Mr. Costa. "The most challenging environment is in the state of Pará, where logistics are very difficult and displacements are extremely challenging." In terms of Sparta's mission to set an example for other private security companies in the area, "the challenges for Sparta will be to raise awareness and help to better regulate the Brazilian security market."
However, Sparta Corporate Solutions hopes that its ICoCA membership will help mitigate some of these obstacles and facilitate its work over the coming years.
Mr. Costa recognises the importance of due diligence for the evolution and improvement of private security providers, and believes that "ICoCA will contribute significantly to the availability of training and support material so that our employees responsible for implementing human rights principles act as advisors and knowledge multipliers. ICoCA's performance in the Brazilian private security sector will raise the standards and practises of this market."
Learn more about Sparta Corporate Solutions by visiting their website.