NEW JOB VACANCY – JUNIOR MEMBERSHIP & CERTIFICATION OFFICER
06/04/2023
Update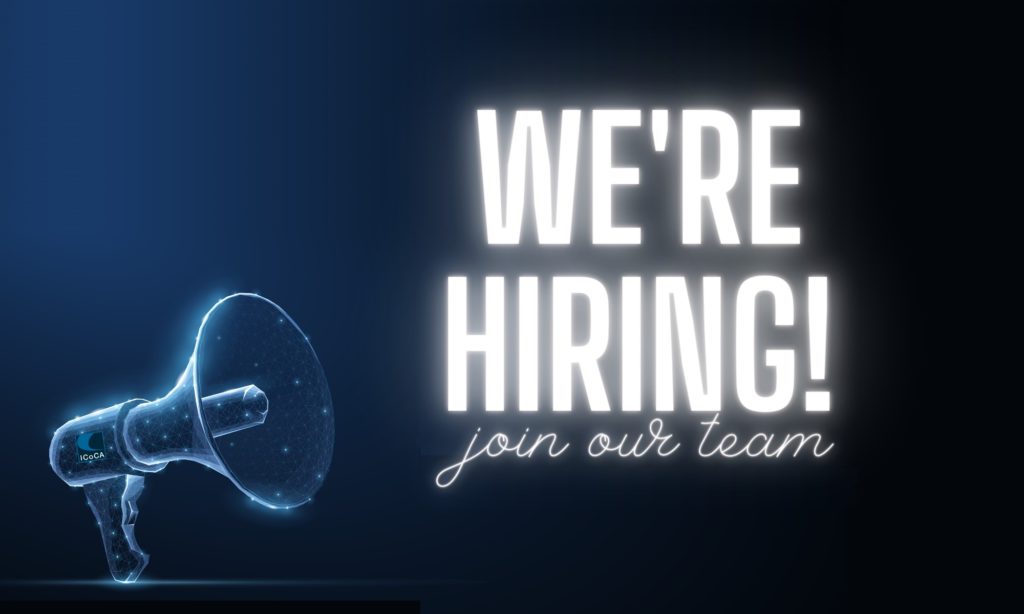 ICoCA is recruiting for an open-ended contract at the Secretariat based in Geneva, Switzerland. The role of the Junior Membership & Certification Officer position is to effectively manage ICoCA certification, and the application process for new member and affiliate companies to join ICoCA. This is accomplished by ensuring that company policies and procedures are aligned to human rights best practice in private security, as described in the International Code of Conduct.
Key Responsibilities
Membership & Certification
Ensures that all new ICoCA member and affiliate companies have policies and procedures which align to human rights best practice, as described in the International Code of Conduct. This is accomplished through document review, and follow up with applicants as required.
Manages ICoCA's certification process, ensuring that successful applicant companies meet the highest standards of human rights in private security.
Conducts in-depth due diligence checks on all applications.
Provides support to existing ICoCA members and affiliates, ensuring that the requirements of the International Code of Conduct are fully reflected in company policies.
Guidance, Tools & Training
Supports the functioning of ICoCA's Learning Management System, ensuring that it remains a strong tool for companies to help reduce their human rights risks.
General and ad hoc support on Guidance & Tools as needed.
In close liaison with member companies and the Compliance Manager, support in the development of online trainings for ICoCA stakeholders. These courses are then launched on ICoCA's Learning Management System.
Monitoring
Assist with the company self-assessment process, in cooperation with colleagues in Compliance.
Requirements and skills
At least two years' work experience, with at least one year's experience in at least one of the following areas: auditing, social certification, governance, compliance, auditing, human rights, and private security.
Demonstrated ability to conduct document reviews with a high attention to detail.
Bachelors university degree in a related field. Master's degree preferred.
An interest in travel, including to areas considered high risk, will be an asset (although not required).
English and French, to a minimum C1 level for both.
Spanish to C1 is a strong asset.
Additional language proficiency is an asset, specifically Arabic, Mandarin, Portuguese, Russian, Mandarin, Somali & Swahili.
For the full job description and details of how to apply, click here.