NEW JOB VACANCY – COMMUNICATIONS AND MARKETING COORDINATOR
01/09/2022
Update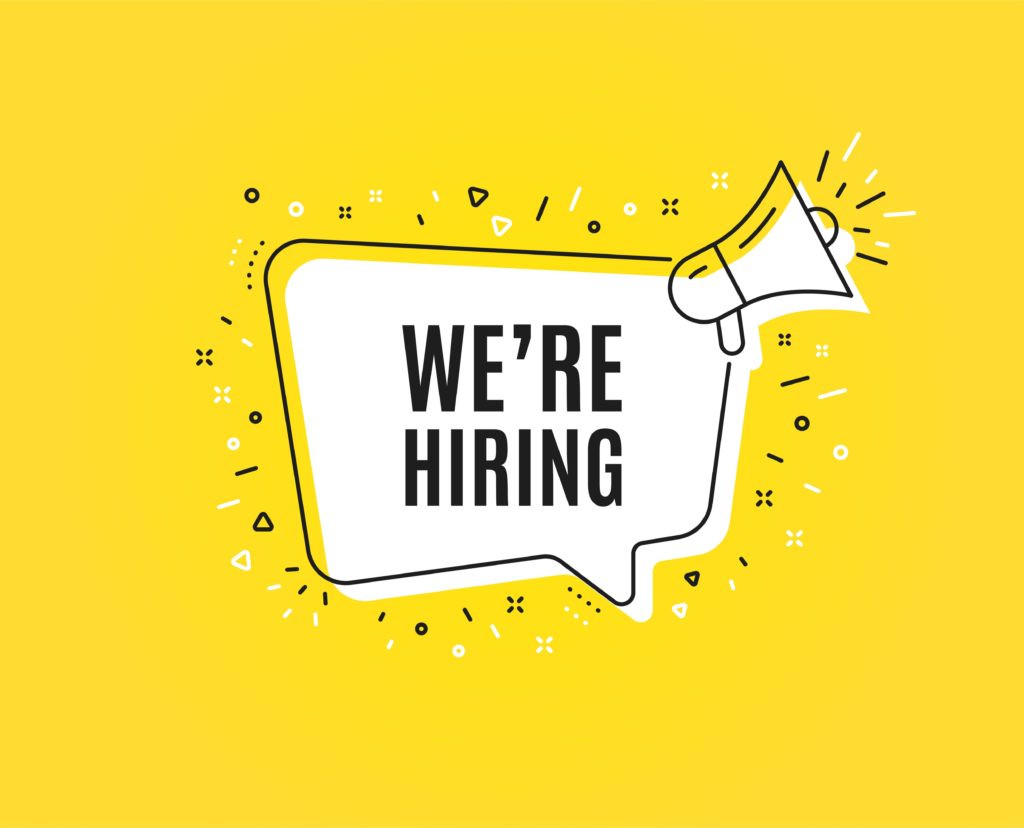 ICoCA is recruiting for a newly created position at the Secretariat based in Geneva, Switzerland. The Communications and Marketing Coordinator will support the Head of Communications and Outreach in developing and executing a communications and marketing strategy, elevating the Association's profile with key stakeholder groups. The candidate will be highly motivated in supporting the public profile of the organisation and building brand awareness.
Key responsibilities include:
Provide general support for the Head of Communications & Outreach;
Assist with development and execution of a communications and marketing strategy to
engage with internal and external stakeholders in line with ICoCA's strategic plan;
Produce and optimise content across a range of media, including website, digital newsletter,
print publications and social media sites;
Assist in the organization of various in person and online events;
Ensure consistency in terms of voice, branding and messaging;
Assist in development of a media engagement strategy;
Assist in management of paid marketing campaigns.
Key experience, qualifications and skills include:
Bachelor's degree in communications, marketing, journalism, or related field;
Minimum 2-5 years of relevant experience in a communications or marketing role;
Outstanding drafting, writing, content development and editorial skills;
Proficiency and experience in design and desktop publishing;
Proficiency and experience in podcast and video production;
Proficiency and experience running paid digital marketing campaigns.
English proficiency to C1 level, fluency in French and Spanish is a strong asset.
Part-time 80% position.
For the full job description and details of how to apply, click here.